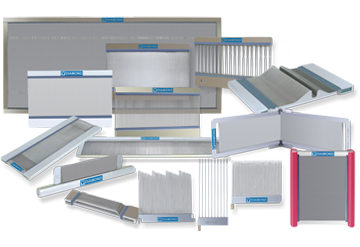 We are dedicated to providing our customers with the most comprehensive quality products as per their demands. Our assorted models of reeds are ideal for a broad variety of textile industry. Our knowledge and experience will save you time & money.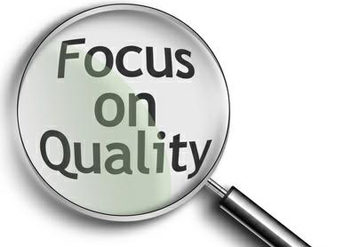 Shree Chamunda Enterprise develops more advanced Quality processes and procedures to meet our customer's ever demanding needs. We have tailored quality plans for beginning to Final Piece inspection Process.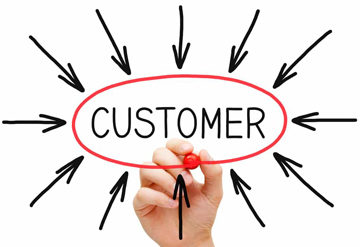 We design & develop better customer experiences that lead to better customer satisfaction, increased loyalty. We have a vision of creating the most robust and versatile metal reeds production solutions for our clients.
500
HAPPY CLIENTS MORE THAN